What leads us to successful progress in ISO certification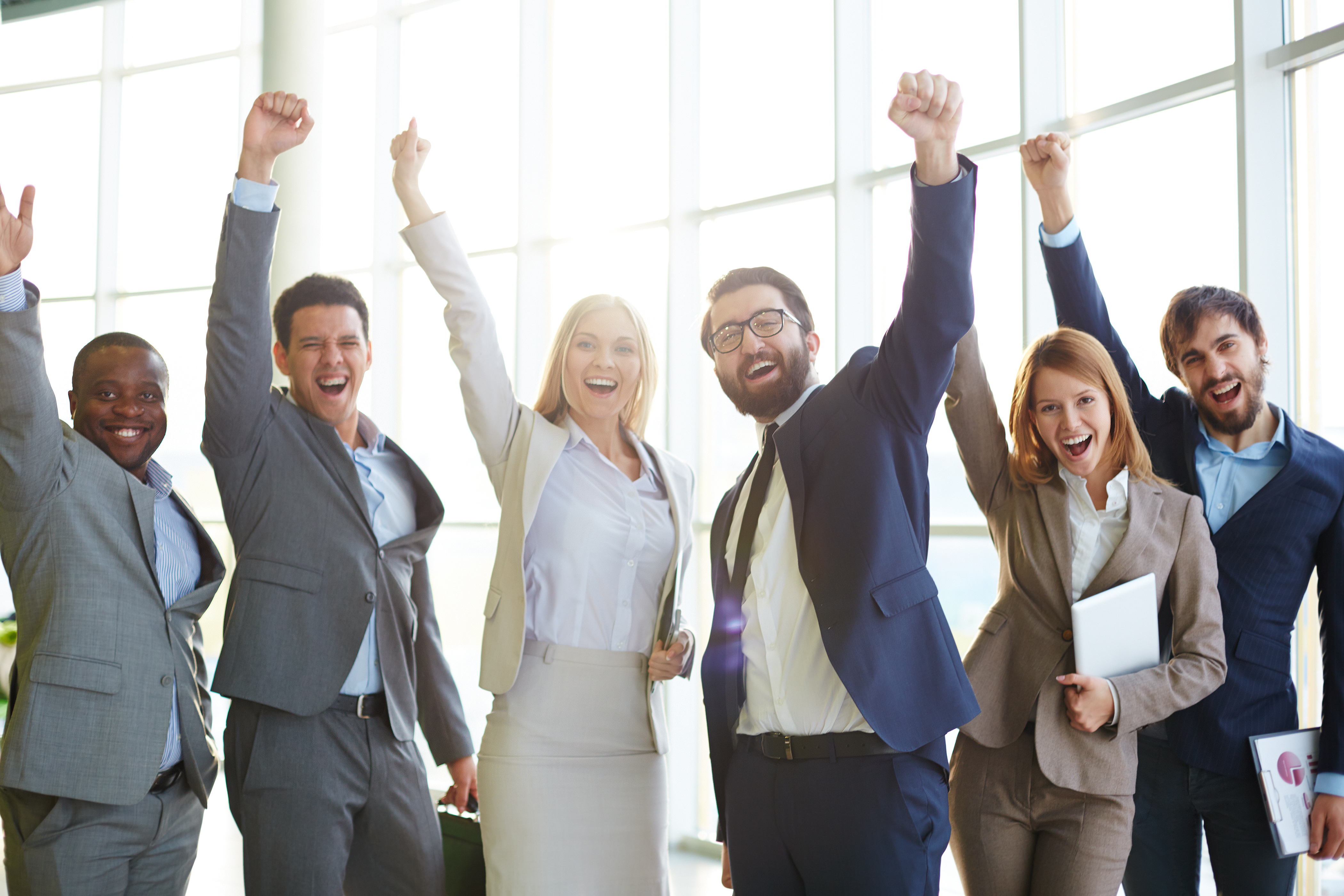 In order to maintain your certification and meet the requirements of ISO standards (in order to achieve successful annual audit results), you need to perform several activities on a regular basis.
Any "weaknesses" found in your management system can result in major systemic or minor nonconformity. However, we can always think of the opportunities for improvement that audits always present here. However, it should be forgotten that non-compliance with the requirements of the standard can lead to the loss of the certificate. Below is a summary of the basic activities you should perform to meet current ISO requirements:

Management control and business planning update
It is important that management meetings are organized and documented regularly and at least once a year to review key KPIs and the results of the management system. In these meetings, you should focus on your business planning, such as corporate goals and objectives. Another strategic and basic criterion is the documentation of the stakeholder analysis, as well as the assessment of risks and opportunities in the form of a SWOT analysis, etc. You should make sure that these documents are not only checked but also up to date.
Regular internal audits
ISO standards state that internal audits must be performed by a competent person who is independent of the audited process. The auditor must be trained, qualified with the right personality traits and competent. Furthermore, he should be able to evaluate the monitored process in individual management systems as efficiently and fairly as possible. Verification that the internal auditor is not actively involved in the audited processes maintains the objectivity and impartiality of the internal audit process. Internal audits are useful to determine whether the processes and documentation of management systems are current, relevant, and reflect the way in which the organization's actual activities, services, and operations are performed. It is essential that you perform internal audits on a regular basis, such as quarterly or on an internal audit schedule. Your internal audit schedule must cover your system requirements as well as the requirements of ISO standards and reflect a risk-based approach.
Check for open issues
We can take this point as time for your team to review any "identified" or "pending" discrepancies that have occurred during your previous external and internal audits and to plan steps to resolve, verify and close them. In doing so, you need to pay special attention to issues that have arisen in your previous external audits, such as deviations, potential for improvement or findings, as there is an obligation to incorporate a system of continuous improvement also known as the PDCA cycle. Checking for already identified problems and irregularities from previous audits is necessary and is a condition for maintaining the certificate.
The key to everything is effective planning
Regular internal audits of your organization's processes and management system, scheduling updates, and checking your issues are a great way to start activities to continually improve the management of your established system.

However, there is more and if you feel that you need a more structured approach, you can plan the necessary activities in your diary. These include, for example, performing employee performance checks, documented team meetings, regular completion of records of disagreements or complaints, monitoring of training processes, documentation and compliance with health and safety, etc.
It is important to emphasize that developing the above requirements is key not only to meeting ISO requirements and maintaining certification, but also to bring a number of benefits to your business, such as the following:

continuous improvement -

of your business operations, key business processes and your management system, which can lead to improved customer satisfaction, cost reduction, improved system control and evidence-based decision making;

you will gain an overview of business, legislative and technological changes -

by regularly reviewing legal and technological requirements, business strategy, trends and intentions, risks and opportunities;

setting business and social values

reducing the number of accidents, incidents, incidents that you can partially eliminate -

through a documented approach based on risk management and prevention of failures, their consequences

employee satisfaction -

a commitment to achieve the best possible results through a systematic and documented approach;

Involvement of people -

at all levels through continuous communication, seeking and implementing their feedback, documented lessons learned and more…
We hope that this blog reminds you how to continuously manage your established management system after achieving ISO certification, which we hope will not only result in successful subsequent ISO certification, but also in improving your business environment.
Recommended e-learnings:
:(
Žiadne e-learningy