Are you in danger of losing certification?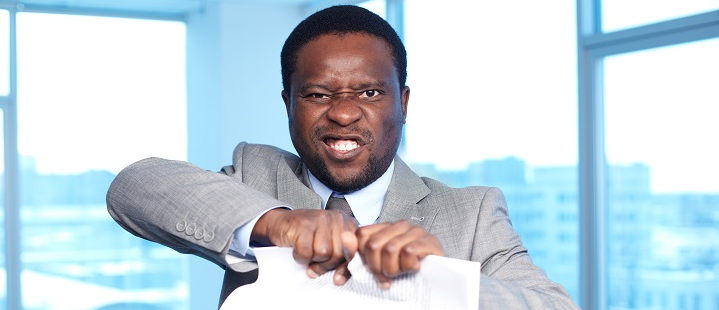 The COVID-19 pandemic has had unexpected serious consequences for the economic growth of many organizations. Organizations face the difficult decision of how best to use their resources to survive in these uncertain times.
In this way, many organizations may suddenly find themselves without a quality, environmental or health and safety management system manager or have to reduce these departments.

The first challenge these organizations face is that the critical activities of these management systems will no longer be carried out. Management systems such as ISO 9001, ISO 14001 or ISO 45001 require the performance of certain activities, such as management review, non-compliance management, internal audits or problem solving. Failure to perform these critical activities may adversely affect the products and services that organizations provide to customers and may result in the loss of certification of management systems in which the organization has already invested heavily.

The second challenge is that it is difficult for organizations to share responsibilities for the management system. The manager of a management system whose department has been reduced may be overwhelmed without further support. Employees who are assigned additional responsibilities within the management system may lack the necessary knowledge and experience.

One solution is to raise awareness of management systems for these employees. Familiarize them sufficiently with management systems to know relevant policies, organizational objectives, process management guidelines, and documentation that needs to be used and maintained.

However, sometimes more formal training is needed, whether:
in the requirements of the relevant standard such as ISO 9001, ISO 14001 or ISO 45001,

tools that need to be used such as risk analysis or problem solving,

or responsibilities of the relevant role such as quality manager, quality engineer, internal auditor.
Another solution is the possibility to use external, already qualified and experienced experts who can in a short time advise or help the organization to perform critical activities of management systems necessary to maintain compliance with the requirements of relevant standards such as:
Increasing the competence of employees of the organization or external assistance in the performance of critical activities of management systems will help significantly reduce the risk of loss of certification of management systems and will enable permanent return on investment already made in management systems.
CeMS lecturer, Helena Thompsonová
Recommended e-learnings:
:(
Žiadne e-learningy