F*ck up meetings, a sign of open communication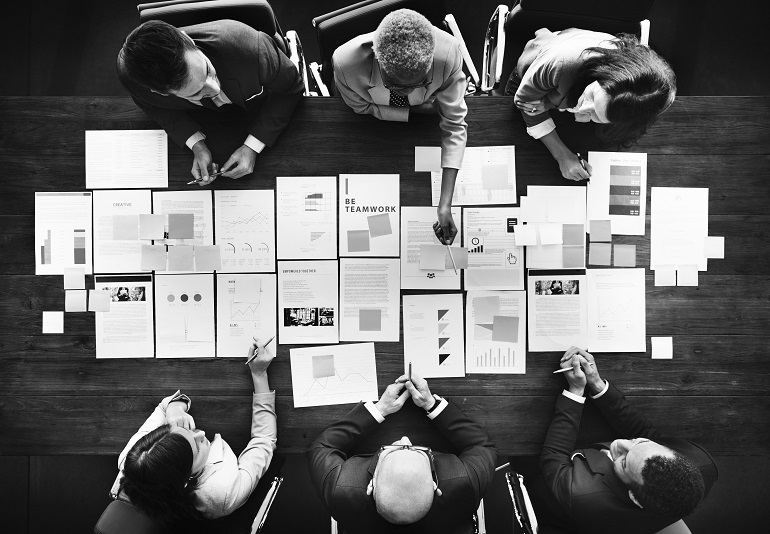 Hello, welcome to today's meeting. I would like to begin by thanking you all for your commitment in the past year, month, project ... Yes, this is how the meetings should begin. Even those on which you then say what failed.

I go to different companies. When the sponsor of a project, whether educational or consulting-process, tells me that mistakes are not acceptable, I know right away that we will start at the level of setting the corporate culture and personal development. What am I talking about? The point is that mistakes are normal, and if someone says that "Failure is Not an Option", it testifies to their divine ego. In one of our previous articles, we wrote about building a "Welcome to Mistakes" culture. Today, I will build on the current experience of the company, which required just moderating the F*ck up meeting with subsequent analysis and drafting of lessons, which are incorporated into the process maps (procedures) and only then is education. This is exactly the state when companies realize that pressure and brazenness are no longer possible today. I will add one more factor that I recently realized. In companies where the founders handed over management to their successors (usually family, in family companies), I also observe differences in management style. While the founders have not yet made mistakes and still do not, they do not see the importance of education and consulting, but simply an ego supported by the success and predation they showed 25-30 years ago, their successors are already fully aware that the market situation is more multifaceted, complex and widespread. Shoving people around is no longer enough today. The company must be built through a properly set vision and company policy.
At such meetings, we look for alternative solutions, write lessons and, especially with the participants, train such situations so that they get it in their blood. I've found that one thing is, if they listen to the findings and lessons, they'll write them down at best, but communicating them is a little more difficult for them. Such an approach has a huge impact on the openness of communication and, of course, on future behavior in difficult situations. Owners of companies with which I have long-term cooperation clearly perceive this model as beneficial.

At the end of this finding, I give a tip to the successors of the companies. First, explain to the founders that you have taken full control, including responsibility. Then act like that. However, this does not mean that you will not communicate with the founder. Communication is needed, especially if they still have a stake in society. At the same time, it only strengthens relationships and the need for open communication.

Na "f*ck up" porady už zakladateľa spoločnosti pozývať nemusíte. Je na to viacero dôvodov:
their settings do not allow such access,

it would be difficult for them to hear what mistakes their "child" (the company they founded) makes, even though they are already adults,

they would certainly have other proposals for solutions, but let the successor discuss them with the founder after the consultation, or inform him about the outputs,

by doing so, you indicate that you have management fully within your competence.
I wish you meetings at which there will be as little as possible. But honestly, think about how much to deal with these mistakes. Then we are here to support you in this way as well.
Martin Zibrín, lektor CeMS
Recommended e-learnings:
:(
Žiadne e-learningy